At Zerif Branding you get a one-stop shop for all you IT service needs, we will take care of all your needs right from Strategic concept development, Business analysis, Website development to Online marketing and Creative designing all in one place. Once you go with us you will never have to go anywhere else again.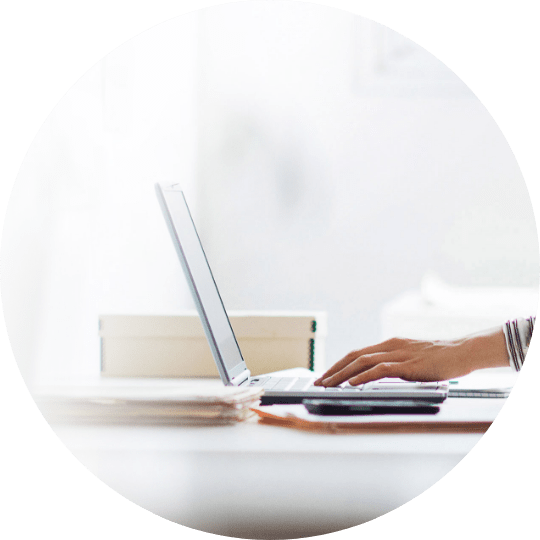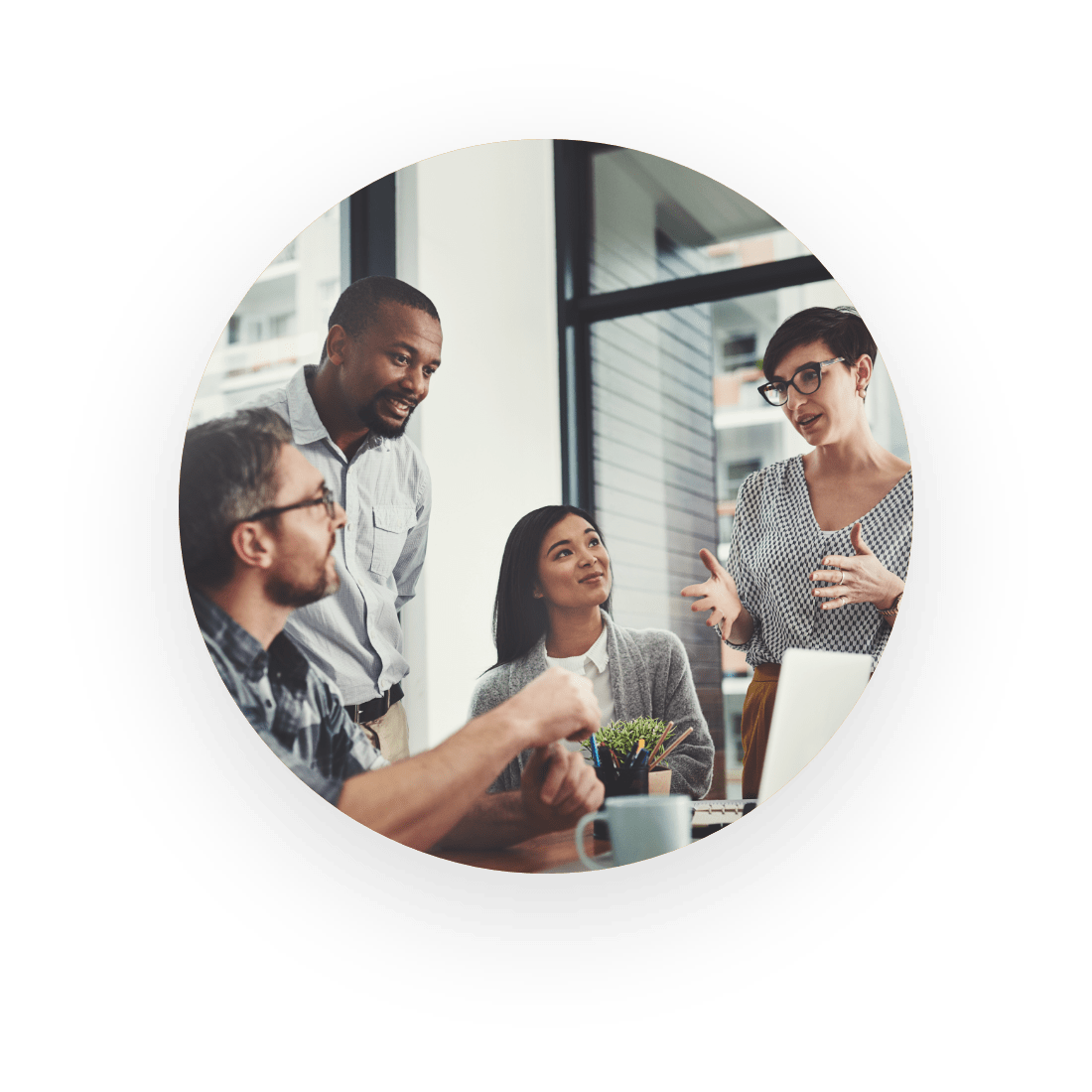 We are glad to have
you onboard.
Zerif Branding is a trustworthy and agile digital marketing agency that has worked with renowned brands in a short span of time. We provide integrated marketing solutions from Web design & development to social media management, content curation, SEO, creative designs, web app development & moble app development to maximize your online marketing return. Our highly experienced teams work with integrity & sincerity to turn your dreams into a digital reality.
First Class Experience
Zerif Branding is built on trust, our clients have in us. The ultimate goal is to provide every client with that feeling. How do we do it? With a serious approach to work and with the orientation to results.
Focus
It's not easy to describe our team, so we'll do it with a single word: Focus. It's our fundamental guiding principle, and it's enabling us to provide the first class experience to every client. Just try us!
Turning Things Around
Just because everybody does something one way, it doesn't mean it's the way to do it. The driving force behind our successful business story is in the strive for providing better results and support after sales.
Why business leaders choose
Zerif Branding
Zerif Branding has clear sense of purpose. We are guided by our clear vision and values. Before we do anything, we ask ourselves why we are doing it. We work with transparency with clear goals in our mind and that can be seen and felt in our relationships with our clients. This clarity leads to sincerity and productivity in our campaigns and designs.
Looking for more phone calls, form submissions, sales, and brand engagement? Our experience includes work with product and service companies that serve B2B and B2C customers, as well as non-profit organizations.
Corporate
Charity
Restaurant
start ups
automotive
finance
education
Legal services
healthcare
real estate
software
At Zerif Branding our clients are also our greatest advocates. It is our dedication to add value to our client's business that converts customers to clients and clients to business partners. Our clients are our greatest assets and marketing channel!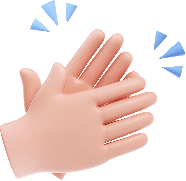 Best place for your custom web and mobile applications.
SRK Infotec നടത്തിയ selfi Contest ൽ 1st Prize തുകയായ Rs.2000/- 12/08/2020 ഞങ്ങൾക്ക് ലഭിച്ചു....

SRK Group ന് ഞങ്ങളുടെ ഹൃദയം നിറഞ്ഞ നന്ദി....
Had a great experience with SRK INFOTEC. Provides latest designs and excellent customer service.
Reliable and professional team. Had a great time working with you. 👍
Excellent, working with srk infotec was great. I recommend this company for web designing.
Join the 80+ companies trusting zerif branding
Any questions or
Projects?
Drop us a line, and our rep will contact you to arrange an initial discussion.